WHERE IT STARTED…
Christmas Angels is a hack! It was born out of an idea that a pioneer minister and friend of ours had come up with called advent angels. We loved the concept and decided to see if we could build on it. And so Christmas Angels was born!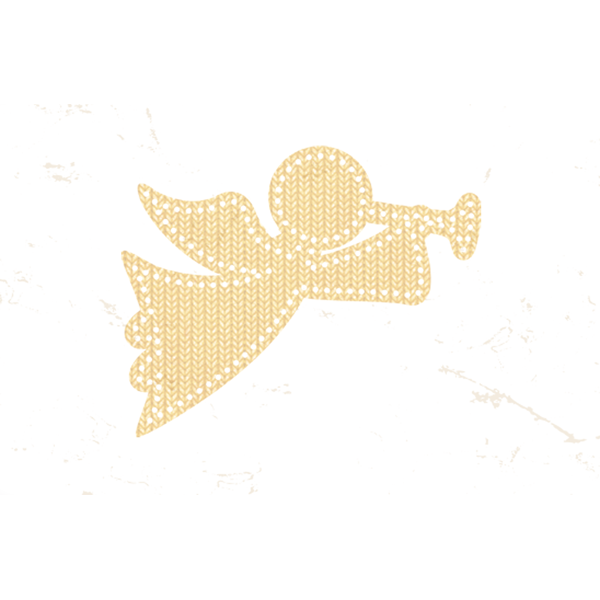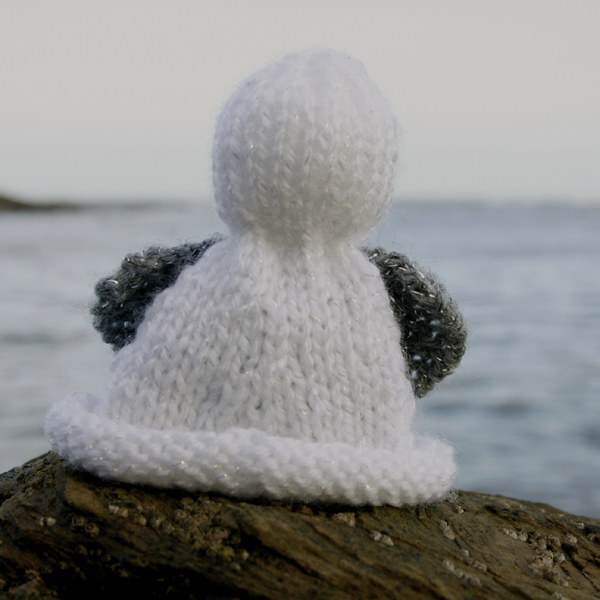 GET YOUR KNIT ON!
Knitting has been around for centuries and can be done by all ages.  Our angels can be made at little cost and adapted easily to create unique knitted messengers.
I BRING YOU GOOD NEWS
The Christmas story is filled with angels bringing messages.  When we had our first 1000 angels, we needed to do something with them.  We decided that Yarn Bombing would be a great way to send this messengers out to bring unexpected words to those who found them.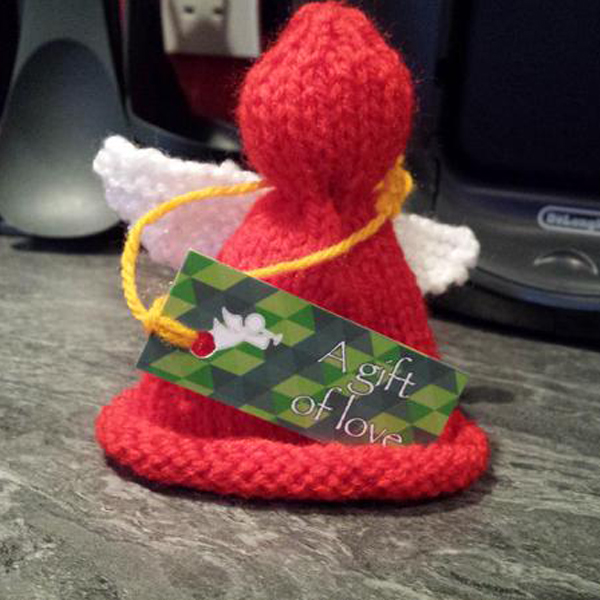 You can download our full report on the first two years of Christmas Angels by clicking the button below.  Please share it with others and if you want to join in please register with us.
Download Report